Staff
We have a committed staff at Mansion House, Daniel Chalk works in our main office and is the person enquiries generally come through to. Across the home staff are split into 3 teams Housekeeping, Catering & Care. We are fortunate that Mansion House has a number of staff that have worked for us for more than 10 years and compared to other homes our staff turnover is low, we avoid the use of agency staff preferring to offer care provided by staff trained by ourselves. All our staff are trained above the minimum standard to ensure our residents experience the best all round care possible.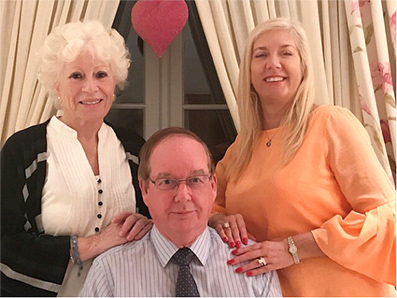 Our Care team is managed by Geraldine Yesil, Geraldine has worked at Mansion House since 2011 and is an experienced care manager.
A manager is on hand 6 days per week and there is a member of our senior care team on duty 24hours a day 365 days per year.