Accommodation
We have a number of communal spaces in the home, with residents lounge, 2 dining rooms, our panelled hallway plus our conservatory with tea room kitchen. The private bedrooms available at Mansion House vary in size. There are a number of double rooms available either for couples or as large single rooms and 30 of our rooms have ensuite facilities with the remaining 3 rooms accommodating a wash basin with nearby toilet and washroom facilities.
All of our ground floor bedrooms have access to our communal gardens with some offering a private patio area. Rooms are furnished and can accommodate residents own televisions, satellite tv and telephone upon request.
We have extensive gardens surrounding the home in which residents can wander or sit and we are happy for residents with green fingers to continue with their gardening passion if they wish, either with our gardener or on their own.
Guests visiting the home for the first time often comment on how "homely" Mansion House is and this is exactly what we want to hear – after all that's what this is…..a home.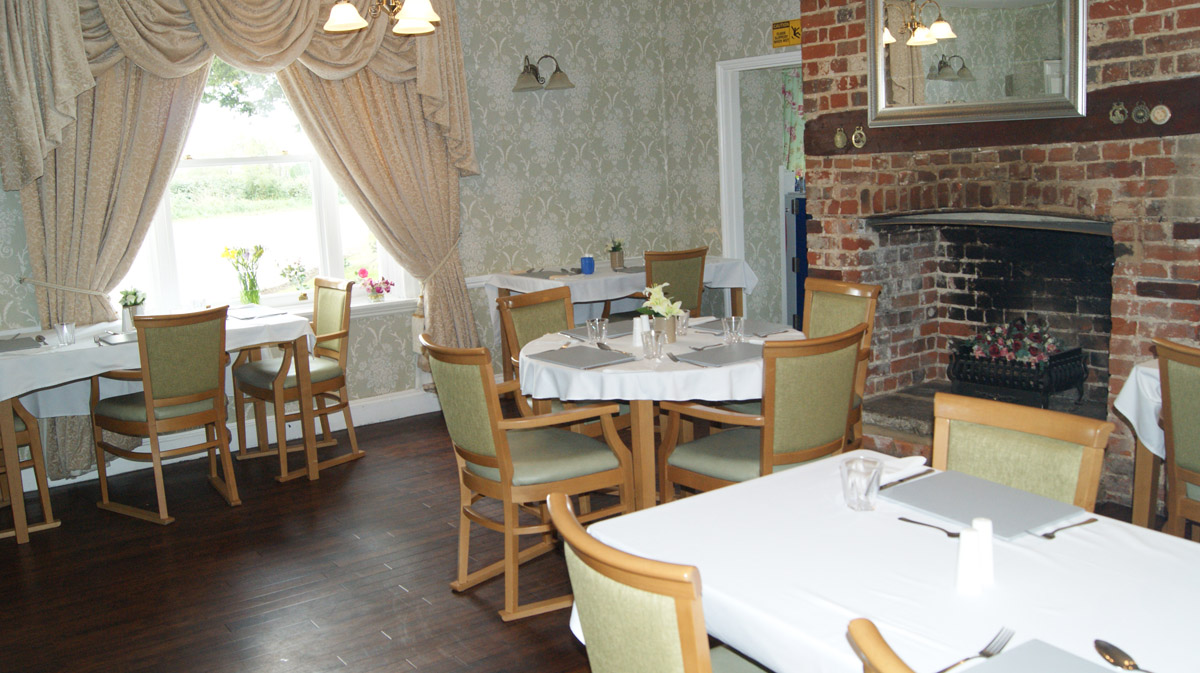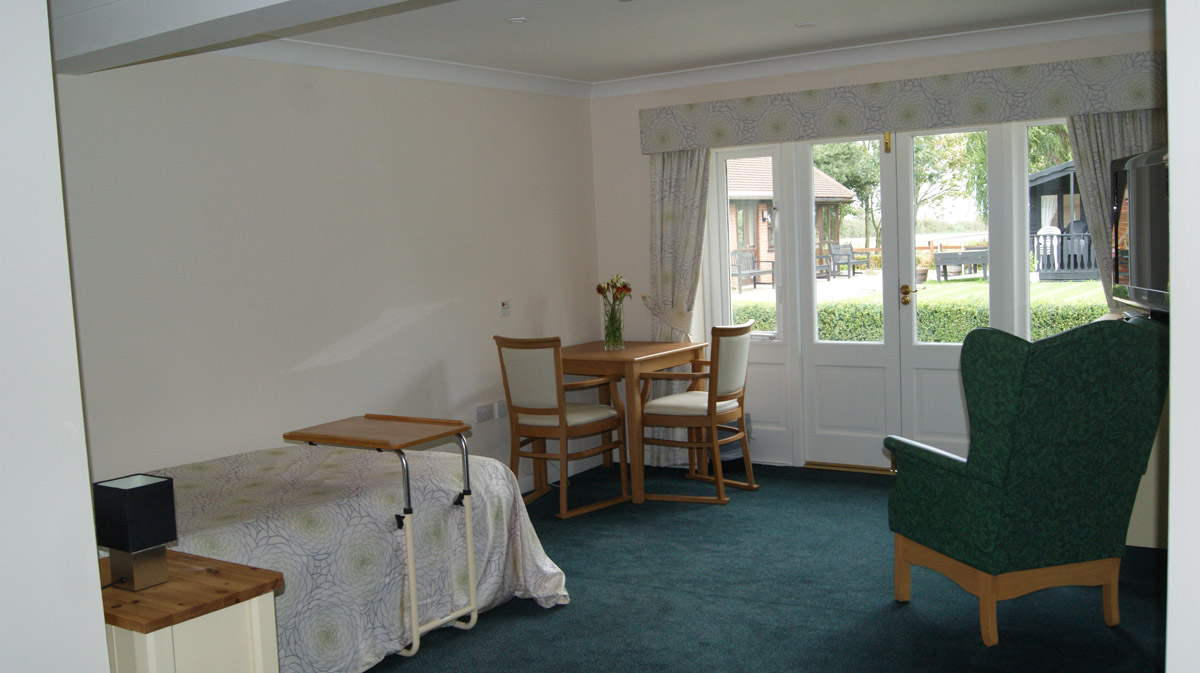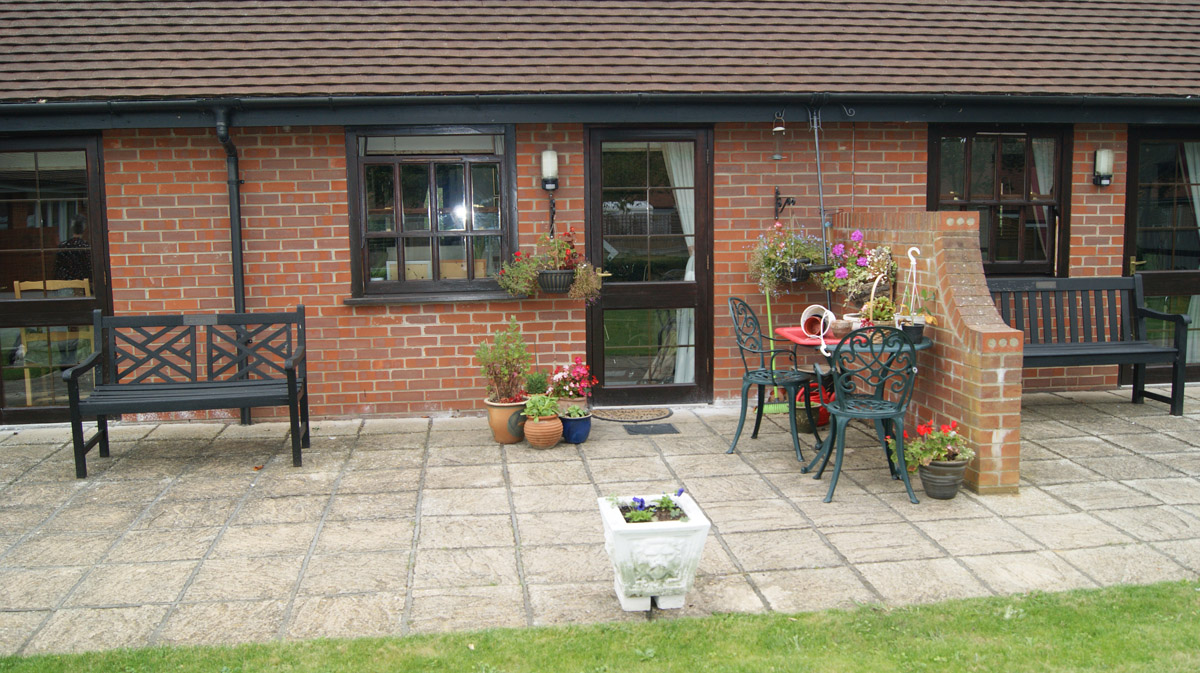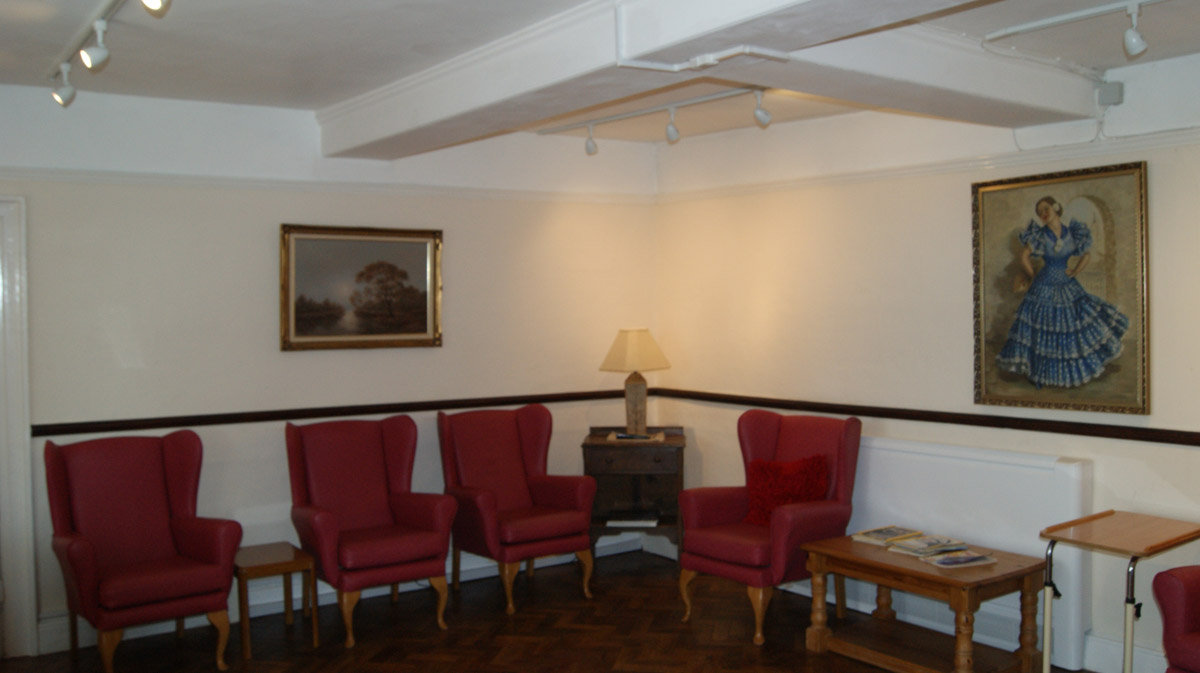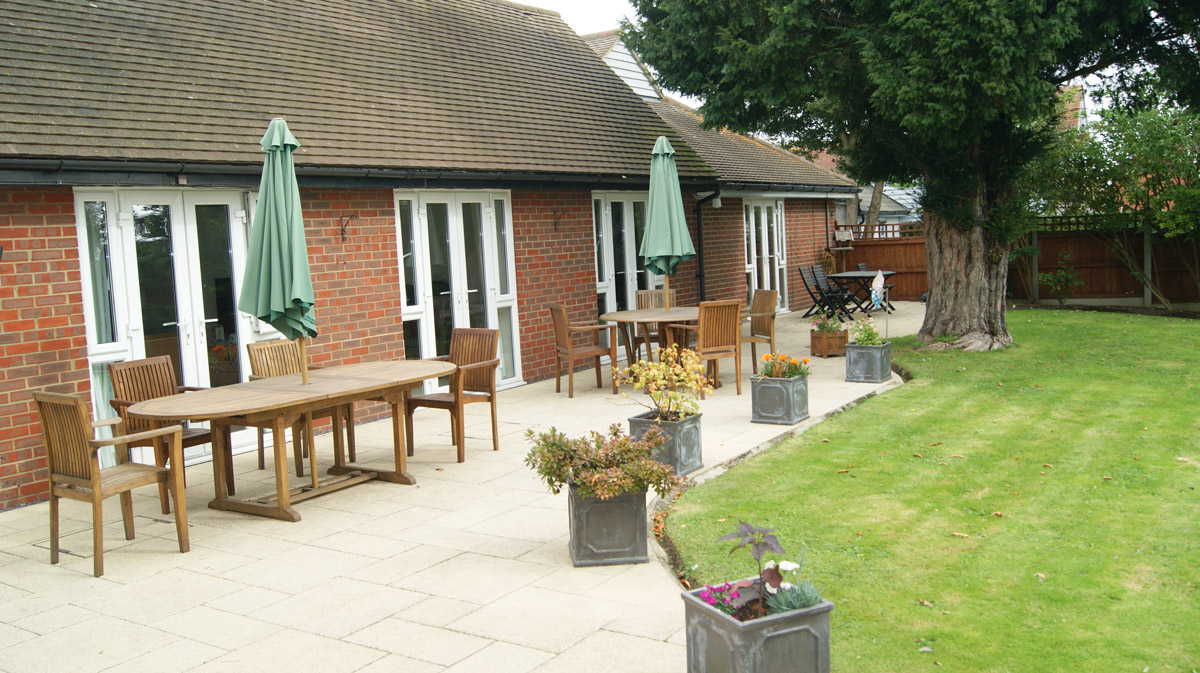 Entertainment & Activities
We offer a range of activities to support and stimulate our residents, the variation in the range of activities allows us to support residents both in groups and individually whilst at the same time aiming to providing fun, stimulation and enjoyment. Our in-house activities co-ordinator offers a weekly programme of varied activities and events.
In 2018 we created a new pavilion tea room and tea room kitchen (located in the conservatory) dedicated to Ivy Hassell who was a resident in Mansion House for 19 years passing away in 2018 at the age of 108, the pavilion is dedicated to Ivy and has been called Ivy's tea room in her honour and we welcome families to use this facility throughout the year to make themselves a cup of tea and enjoy a piece of homemade cake which is available everyday.
There is also a programme of trips arranged throughout the year that residents can take part in as well as the usual birthday tea's, annual residents and family BBQ, visiting professional entertainers and at Christmas time Carols sung by visiting schools/pre-schools and our annual Christmas residents and family afternoon with buffet, drinks and a sing song or two!
Healthcare
We recognise that access to quality healthcare is important to residents and their families. We have access to a number of local GP surgeries who make home calls as required. We have strong links with the community nursing team who liaise with our senior staff to ensure that residents ongoing medical needs are met. We have arrangements with a number of local pharmacies regarding each residents medication which is generally managed and administered by the home although self medication, where appropriate is welcomed. Palliative care is also an important area to consider when choosing the next home for yourself or your loved one; Mansion House is able to manage all aspects of end of life care in conjunction with the district nursing team and Farleigh Hospice as required.
We also access to visiting opticians, dental care, chiropody and hairdressing as required.